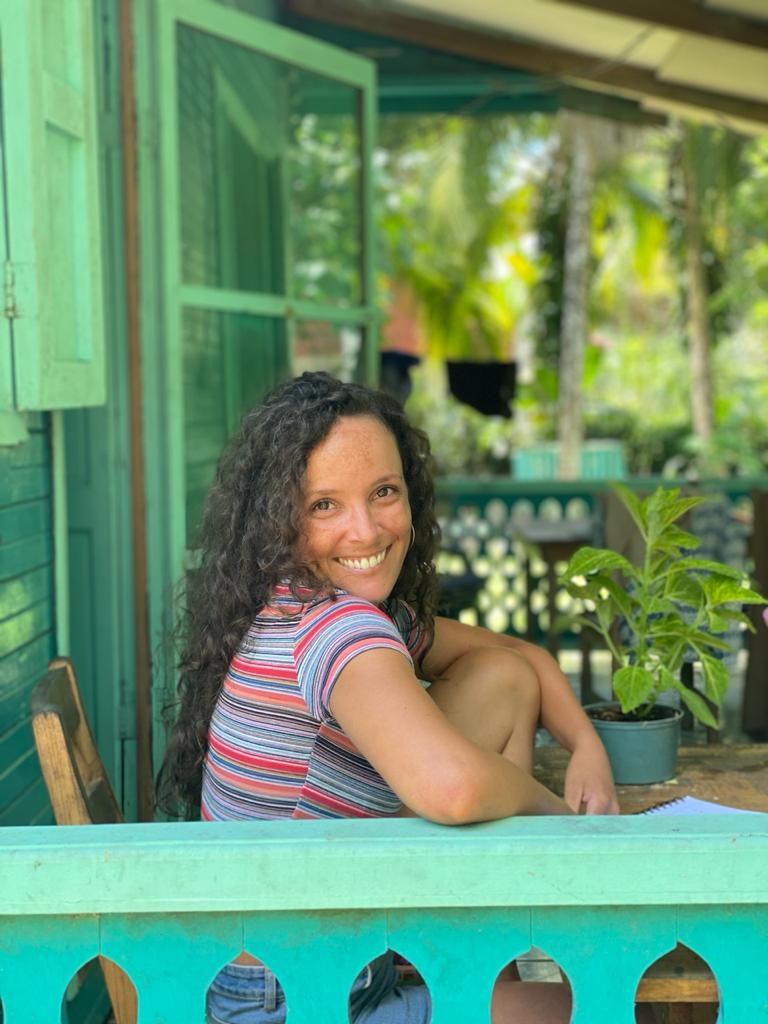 A lil' bit about me
I'm originally from Costa Rica and I am a Caribbean girl at heart, although my passion for traveling has taken me to many other places-- including Portland, Oregon, where I currently live.
I love to cook, bask in nature and get creative as much as I can. Some people say I'm pretty funny, once you get to know me. I deeply value real relationships and connections, creative expression and the exploration of freedom within oneself.

My writing is always deeply personal, even when I am writing for others. Aside from my copywriting work, I dabble in fiction, memoir and short story writing. 
My Work
Along with running my own copywriting business for the past 3 years, I've teamed up with brands and companies in order to create copy in a wide array of formats, including websites, landing + sales pages, emails, articles and social media content.

I am gifted at honing in on the unique voices, tones and personalities of those I collaborate with. I consider myself a hard worker who is meticulous at her craft, yet knows how to have fun and explore my work with a playful edge.
My Mission
My mission is to create copy that is engaging, authentic and bold while representing my clients the way they truly deserve. I want to help deliver their message in a way that helps them grow, flourish and thrive. 
I value communication, synergy and, most of all, creativity within my working relationships. I would love to join forces with those who are passionate about speaking their truth, creating ripples in their industry and real impact within their communities.